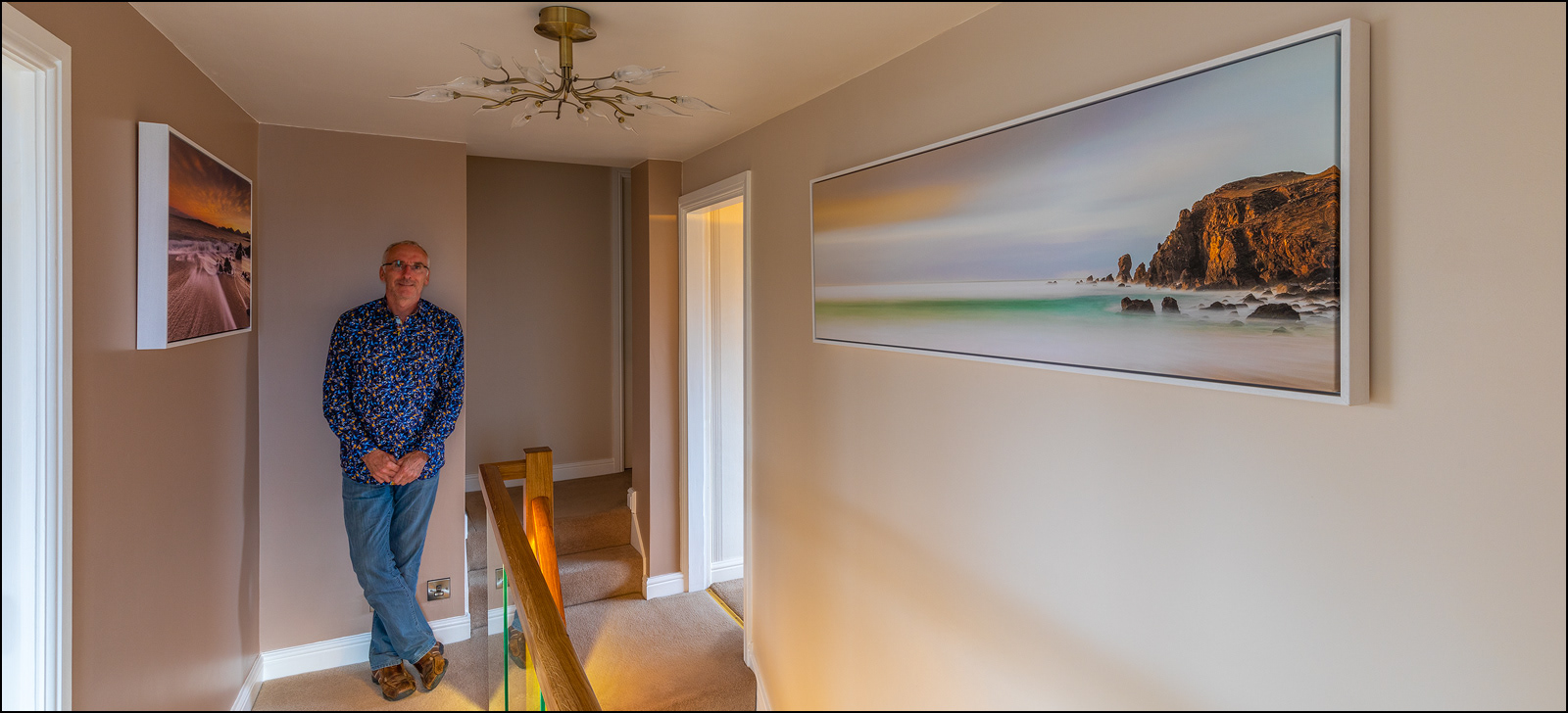 Welcome
to the website of North West accredited, published and award winning amateur photographer 
Phil Durkin DPAGB BPE3*. You will find some of the specialist areas 
of photography he truly loves from seascapes, landscapes and architectural pictures.
Phil became interested in photography in his early 30's, back in the days of film. After his two children had grown up and were about to make their own lives, the additional free time (and money!) has re-ignited his passion for photography.  He finds himself taking less images than of previous years and will only release the shutter when all the essential elements line up and if a shot is worth capturing. Often the light will not produce the necessary requirements and fail to materialise, but that's just 'Landscape Photography' for you!
Equipment: Canon EOS 5D Mk4 | Canon L Series Lenses from 16mm to 400mm | Carbon Fibre Tripod & Geared Head from Benro UK | Filter system -  Lee Filters 100mm system | Lee Filters ProGlass IRND 10 stop filter | Little Stopper | Various Neutral Density Graduated Filters | 105mm Circular Landscape Polariser | Software | Adobe Photoshop CC | Nik Efex
Thank you for taking the time to visit his site, and I hope you enjoy some of the photographs he has produced. 
Website Last Updated 03/08/2022